THE LATEST
Innovative Treatments

Welcome
At the New You Center you'll find:
The expertise of a nationally recognized leader in aesthetic medicine, Dr. Mary Beth Mudd .
The widest variety of cutting edge knowledge and therapies.
A comfortable, relaxing environment dedicated to the philosophy: "Look in the mirror and love what you see! ™"
The New You Center is your home for the very best solutions to fully and naturally revitalize your skin and shape. Serving Columbus, Central Ohio and patients from across the nation and the world. We offer what's best for you!
Dr. Mary Beth Mudd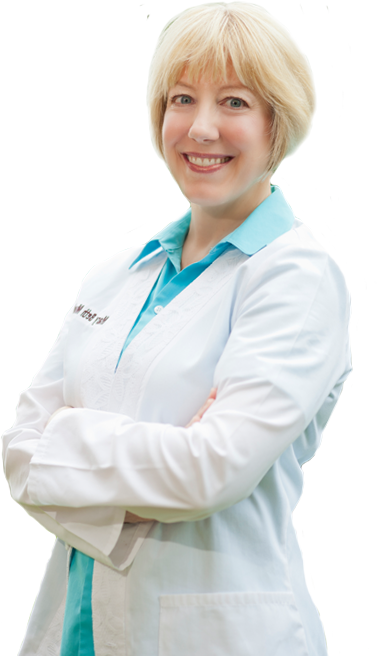 "I felt that Dr. Mudd's #1 goal was to give me the best results possible. It now has been 4 weeks since my procedure and my results are better than I could've ever imagined. I even feel more motivated to exercise now that my thighs don't rub! (LaserLipo legs). The improvement is miraculous!"
-Lori, Grove City
Silhouette InstaLift™ (Silhouette Soft in Europe) New Technology Lets You Fight Gravity…And Win. Dr. Mary Beth Mudd Offers Silhouette InstaLift™ To Lift Sagging Skin Columbus, Ohio March 13, 2017– Dr….
Read More
I discuss what are the biggest "skin sins" we commit and what you can do to save your skin…literally!
Read More