THE LATEST
Innovative Treatments

Welcome
We believe the person you see in your mirror everyday should be an endless source of delight. The New You philosophy is simple: Look in your mirror and love what you see. ™"
Find out more about Dr. Mary Beth Mudd . At the New You Center you'll find a broad choice of the newest, safest, and most effective non-surgical cosmetic procedures for fat removal (Zeltiq CoolSculpting® and LaserLipo) and skin rejuvenation and care (Halo®, Ultherapy® Broad Band Light, laser peels, Fractional Laser, BOTOX®, fillers, laser treatments to remove hair, veins, and scars). My staff and I are committed not only to providing the latest innovative treatments but also the highest quality care and customer service.
Dr. Mary Beth Mudd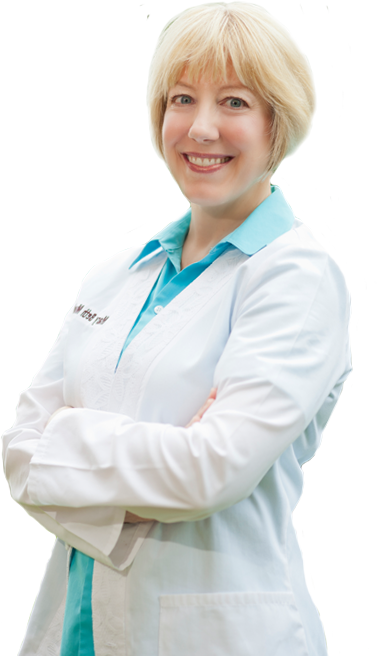 "I felt that Dr. Mudd's #1 goal was to give me the best results possible. It now has been 4 weeks since my procedure and my results are better than I could've ever imagined. I even feel more motivated to exercise now that my thighs don't rub! (LaserLipo legs). The improvement is miraculous!"
-Lori, Grove City
Silhouette InstaLift™ (Silhouette Soft in Europe) New Technology Lets You Fight Gravity…And Win. Dr. Mary Beth Mudd Offers Silhouette InstaLift™ To Lift Sagging Skin Columbus, Ohio March 13, 2017– Dr….
Read More
I discuss what are the biggest "skin sins" we commit and what you can do to save your skin…literally!
Read More